Exhibition frontier | Current exhibition should restart like this!
2020-05-20 13:57:00  Company News
2020 Exhibition is available!
Build consensus and focus on the direction
At present, the epidemic situation in China is basically stabilizing, and the resumption of work and production has been basically completed. With a lot of good news, the exhibition industry is ready for development!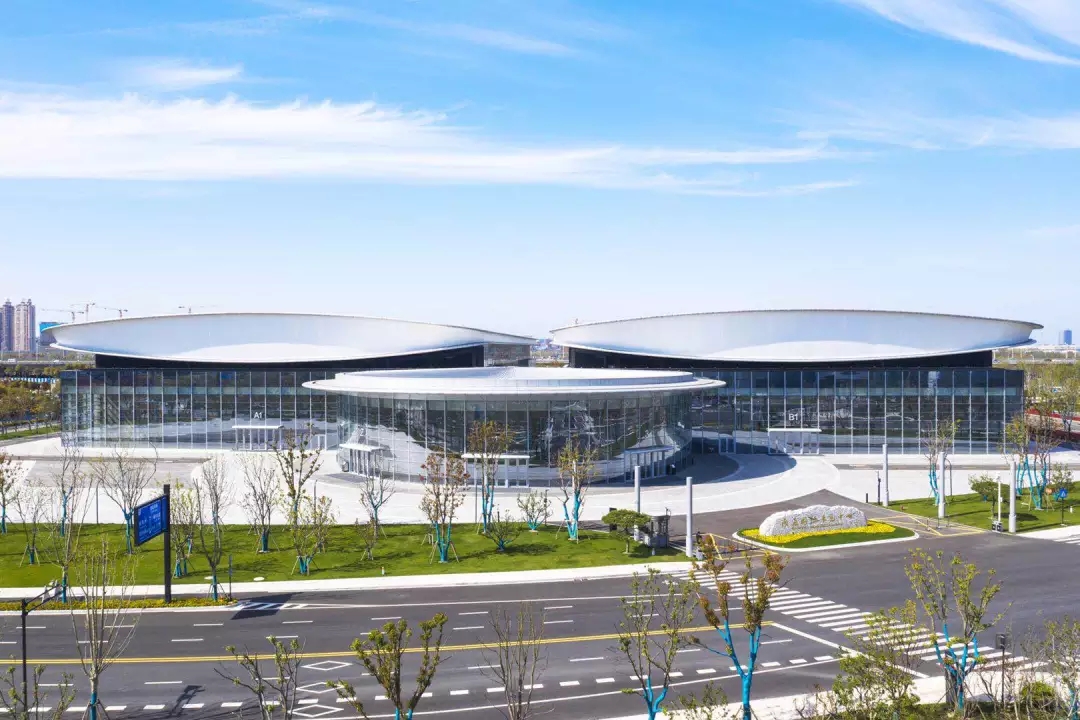 1. Authority respond
On 13 May, under the joint prevention and control mechanism of the State Council, a press conference was held to introduce the regular prevention and control of COVID-19.
Wu Zunyou, chief epidemiologist of the National Health and Disease Control Administration and the China CDC, said when answering questions from the media:
Most of the country is now in low-risk areas. Meetings can be held in these areas, but prevention and control measures need to be in place.
The same is true for exhibitions, where ventilation is better and disinfection is kept up.During the exhibition, for example, exhibition personnel and those who come to visit and introduce should also keep a certain distance, and wear masks at the same time.
2. Actual action
Since the COVID-19 outbreak, in order to ensure a safe environment for all guests, our service team at Nantong International Convention and Exhibition Center:
Before and after the activity, the venue shall be fully disinfected, especially the elevators, corridors, foyers and other public areas shall be disinfected and sterilized;
Check the health codes of all guests and take temperature check, register their real names, and ensure that personnel can be traced and controlled;
Check the masks worn by people entering and leaving the activities, and do a good job in protecting the staff;
Nantong International Convention and Exhibition Center is always committed to providing the best quality, the most secure, the most professional exhibition services.