Fire drill |Life no replayed, prevent from burning, we are in action!
2020-06-08 13:54:00  Company News
In case of fire accident, able to have clear division of labor, close cooperation and rules to follow, timely and effectively alarm, fight and rescue and personnel evacuation.
On June 3rd, Nantong International Convention and Exhibition Center organized all staff of various departments to carry out fire drill.
1. Emergency drill
As the alarm sounds, the fire watchman immediately goes to the scene with emergency kit for confirmation and informs the shift supervisor and the fire control room on the intercom.
The supervisor on duty immediately rushed to the scene, reported to the manager of security department by intercom, and put out the fire with fire-fighting equipment.
After receiving the alarm, the person in charge of the security department will immediately rush to the scene, report to the commander in chief as the scene commander and accept the instruction to immediately start the fire emergency plan.
Each group has a clear division of labor, quickly into a state of combat.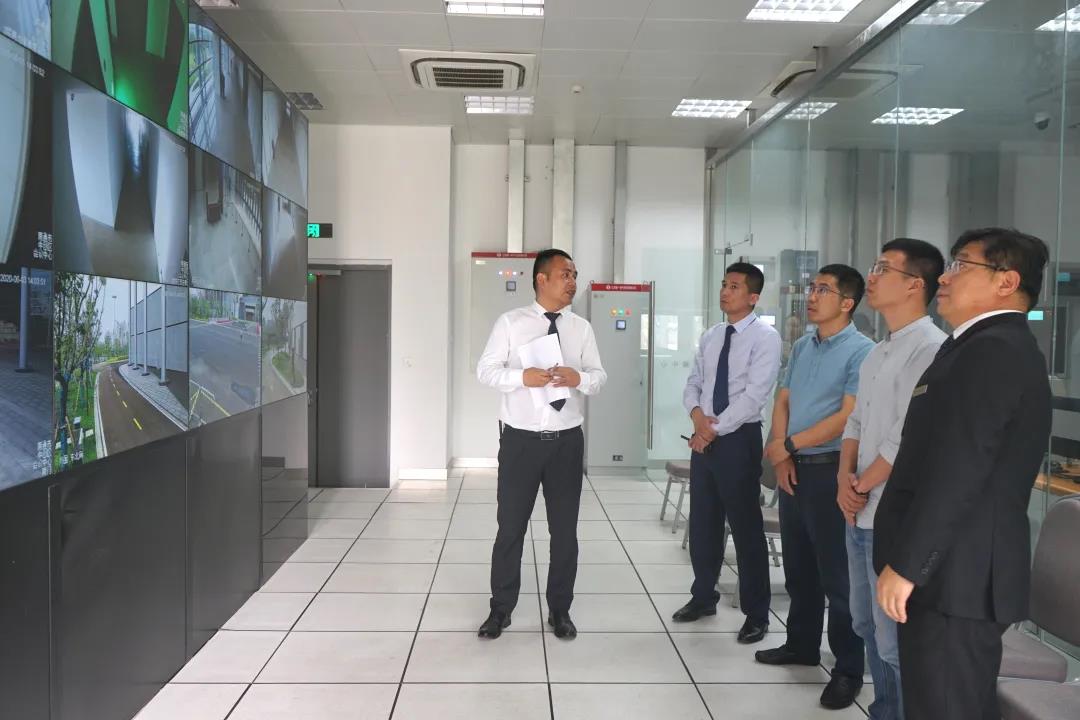 2. Evacuation
Fire fighting on duty room use the equipment operating keyboard to start, forced cutting and forced landing related equipment, and use the broadcast (in Both Chinese and English) to explain the situation, guide all staff to evacuate safely, use monitoring equipment to record the scene, to assist leaders to deal with fire accidents.
Rescue and rescue team rushed to the scene of the fire in the first time, fighting, evacuating people, maintain the order of the scene.
The medical rescue team immediately rushed to the assembly point with a schedule and supplies to rescue the injured at the scene of the fire.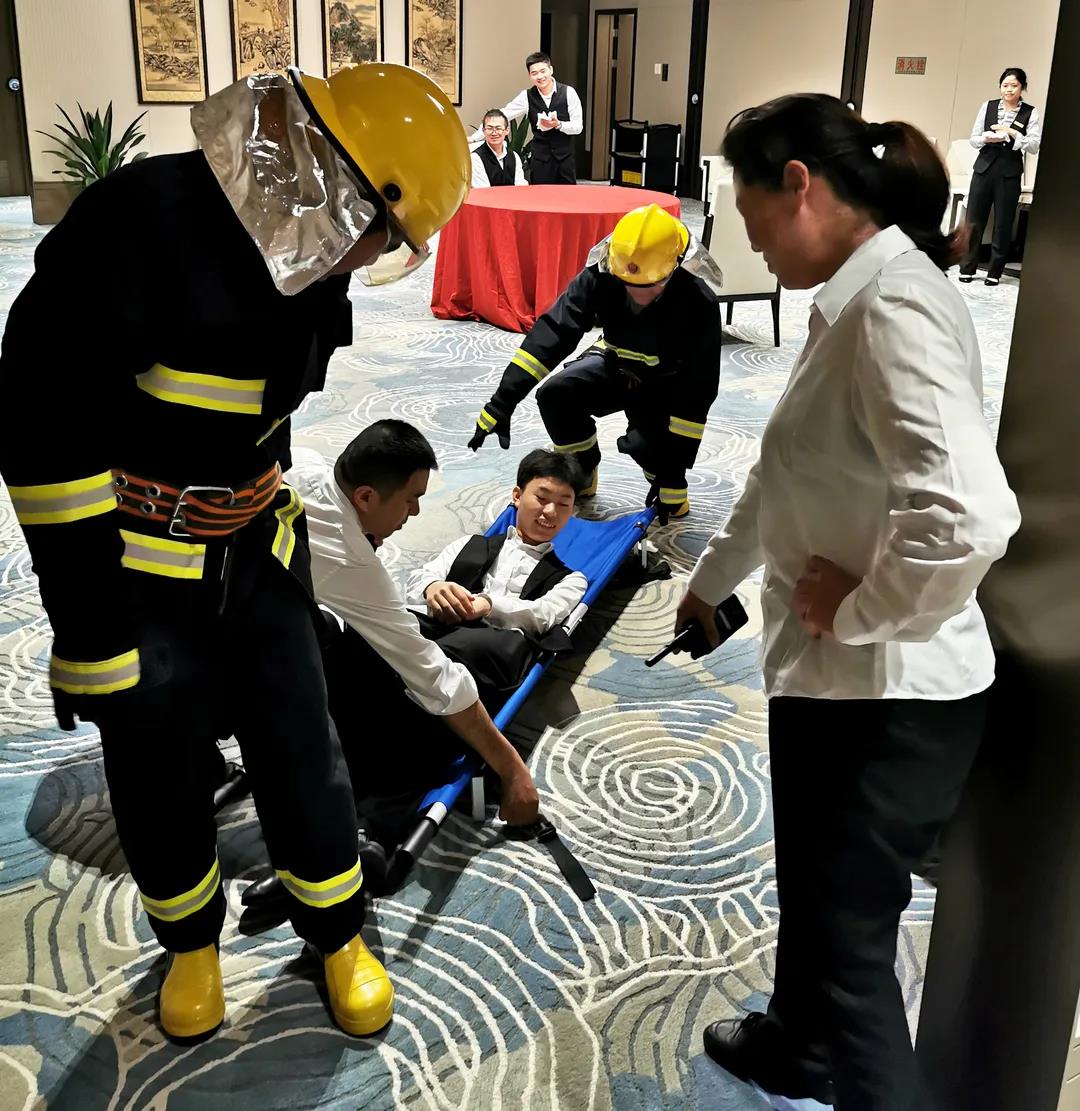 Guide all departments of the evacuation group to guide guests to escape from the safe evacuation passageway to the outdoor to ensure the safety of guests' lives and property.
3. Counting the summary
Guide the evacuation team to report the number of evacuees, the financial department to report the bills, the engineering support team to report the equipment and facilities, and the medical aid team to report the casualties and check the number of evacuees.
Nantong International Convention and Exhibition Center is a large convention and exhibition center that integrates the functions of conference, banquet, exhibition, performing arts and hotel. In daily work, everyone should fully realize the importance of fire control work, firmly establish the consciousness of safety first, put fire control safety in the first place, always be prepared for danger in times of peace, and keep the alarm bell ringing.
Nothing in life is trivial, fire drill is not a game.The fire drill in Nantong International Convention and Exhibition Center is not just a show, but a real drill!
Nantong International Convention and Exhibition Center always regards the safety of every visitor as a top priority.
Prevent from burning, we are in action!